Join the LDPL Community!
If use Reddit, join us at r/ldpl to talk about LDPL, make friends and have fun! We are chatting on IRC. The server is irc.freenode.net channel #ldpl. Also on Telegram via the @ldpllang group.
You are welcome to open new LDPL channels anywhere else if you like.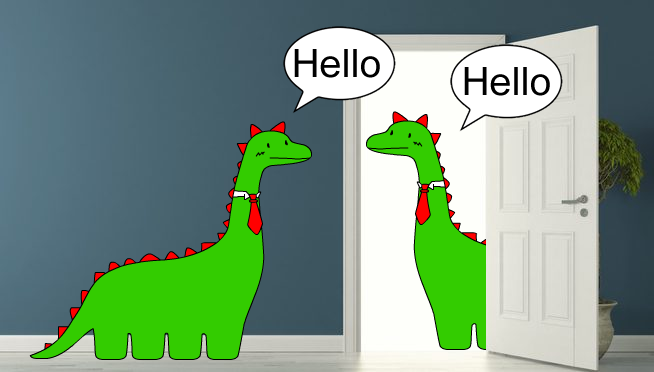 Contributing
If you'd like to add a feature to LDPL, document it, fork it (or whatever), check the source code at GitHub. Pull requests, bug reports and feedback are really more than welcome!
Community Projects
❧ GILD, gopher client by ʇʞʌp
❧ beKnowledge, a simple tool to help you read faster by Lartu
❧ IRCBot.ldpl, an IRC bot library for LDPL by Lartu
❧ LBI, a Brainf*ck interpreter by Lartu
❧ LDPLNOISE, LDPL port of Linenoise by ʇʞʌp
❧ LDPL Space Mines, a management game by Carbontwelve
❧ Spark, ▁▂▃▅▂▇ in your shell, ported by Carbontwelve
❧ Ambulisp, a Lisp interpreter by Ambulancja
If you've made something with LDPL contact us or post it on r/ldpl and we'll add it to this list (also, if you upload it to GitHub, be sure to tag it with the 'ldpl' topic)!