LDPL Donations and Merchandise
---
The LDPL Programming Language is a non-profit project mantained by people like you from all over the world. If you like what we do, please consider donating to the LDPL project. We don't really make any money out of this (not that we are doing this for money at all) but bills still need to be paid. At the moment we need money for the server that hosts this website and for the website domain. If we had more money we would like to organize LDPL hackatons, conferences and events, but that's still just a dream. Your spare change and support would help us a lot, so if you are feeling kind please consider donating to the LDPL Project.
At the moment we only accept donations via PayPal, but if you want to donate via another medium please contact us.
Thank you very much for your support!
Merchandise
Due to popular request, LDPL merchandise is available. We've paired with TeePublic to bring you everything from shirts, to mousepads, to coffee mugs. All money made from selling these goodies goes to funding the language, paying for the server that keeps this website online, etc.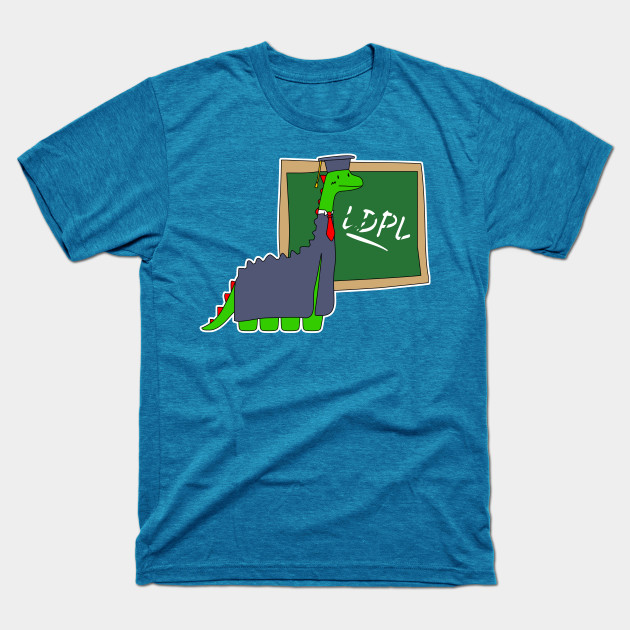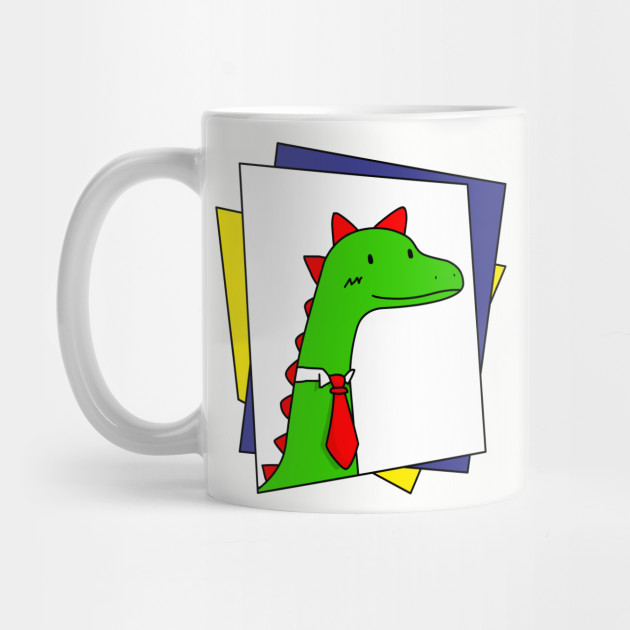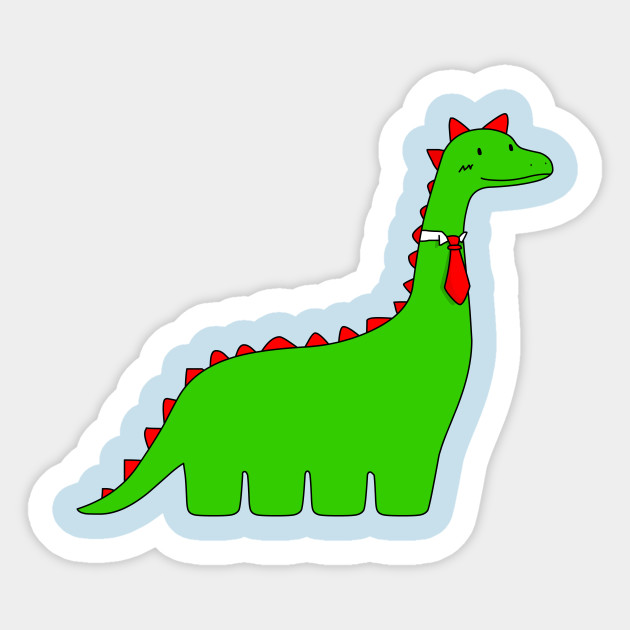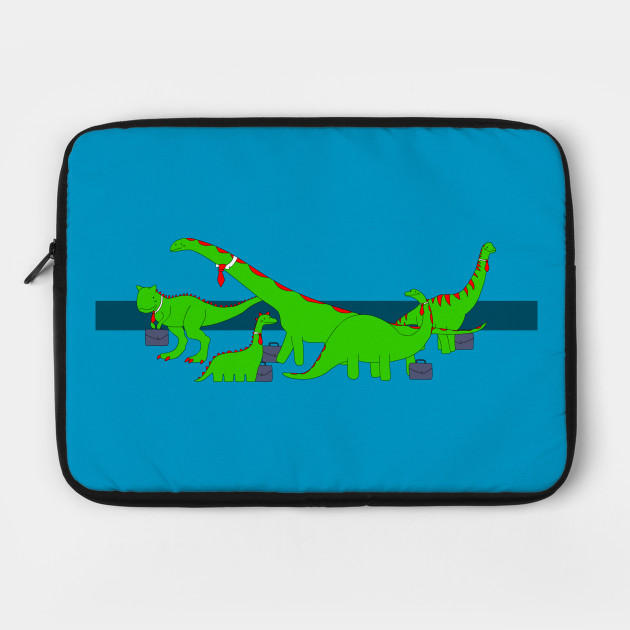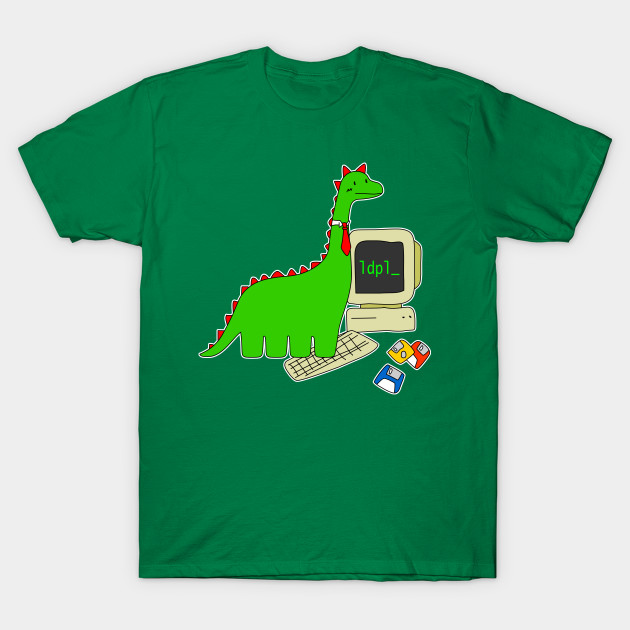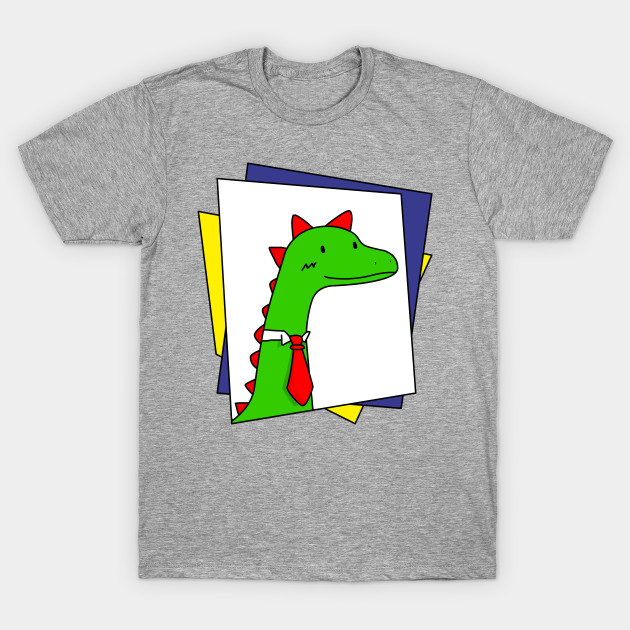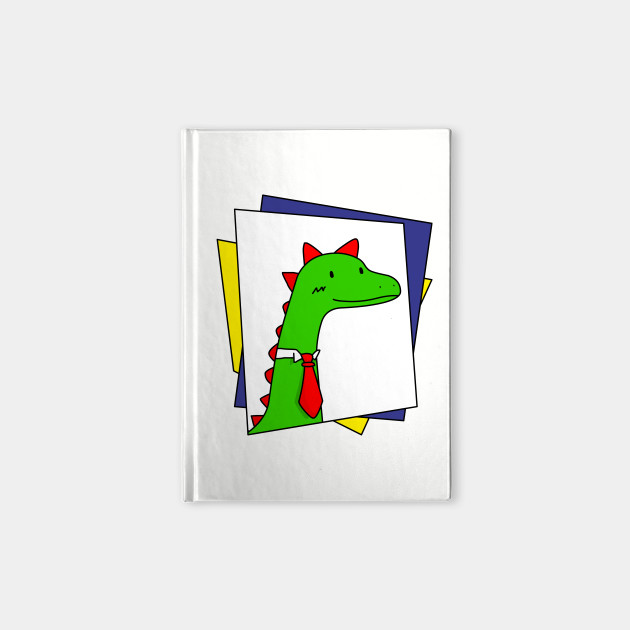 We know this stuff is expensive. We are sorry for that, the products are made on demand and that makes prices go up. For each object sold we get about 25% the price you paid for it. If you bought a $20 T-Shirt, we get a share of around $5 (all US dollars).
For any suggestions or questions regarding potential merchandise partnerships or deals (or anything) please do not hesitate to get in touch with us.